55+(years of age) … A CEO's Professional Summit or a Plateau? A personal view.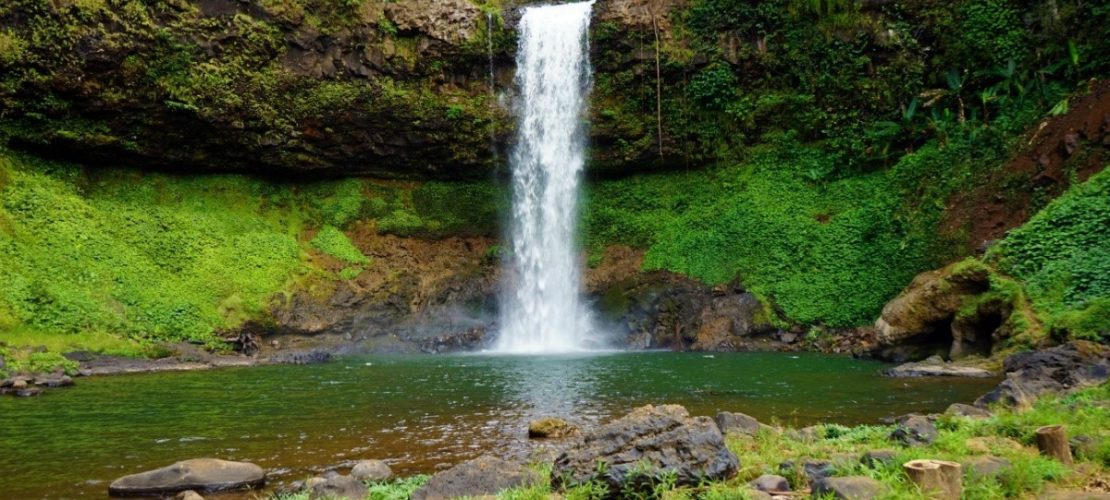 Por Mariana
Publicado 4 abril, 2017
I have entered the 55 to 65 age bracket after having the adventure of a lifetime becoming a higher education entrepreneur at age 25, taking my higher education ventures to the next level at age 35, and selling and being re-hired by the buyers as corporate CEO at age 45.
Looking back, every one of these stages in my life, had a clear purpose and more importantly, for me at the time, an ambitious goal I desperately wanted to accomplish. In every one of these stages, life presented me with different hardships and challenges. They became opportunities for me to learn, to grow and become a better leader and a better version of myself.
Like a mountain climber I was inspired and driven by the idea of reaching a Summit. Taking only a moment to enjoy the view above the clouds, and start dreaming on the next one. Like a mountain climber I was tied on a rope to my team, partners or collaborators, facing uncertainty in every step, knowing that they got my back and I got theirs. And as a mountain climber I knew that sometimes you had to retreat in order to be able to try for the Summit again, on another day.
Recently, I resigned my executive position as Laureate Peru CEO. It was a bigger decision than that; I was willingly putting an end to my life as an entrepreneur and CEO. I no longer felt the need to go searching for another Summit. The view over the clouds was truly satisfying.
At age 55+ I feel like I am standing in a Plateau. I am in new non-executive roles at Laureate and non-profits, with a focus on improving the quality and efficacy of our education system.
I am asking myself.
Will a face less hardships and challenges? Probably not, but most likely they will be of a completely different kind. They will provide me with new and different opportunities to learn and grow. I expect and wish to be thrown out of my comfort zone many times.
Will I miss the sense of belonging? (By not being tied to a rope with my teammates) Most certainly yes, but I expect to find myself building strong bonds – by sharing my life experience, successes and failures- with a wider and more diverse circle of people.
Will I get no Satisfaction? Nothing replaces the exhilarating satisfaction of leading your team to execute successfully on a strategy. However, I expect to get a different kind of satisfaction by helping others like me before that are climbing towards their Summits. I think I know by now, where the tricky parts of the climb are!
Maybe later on I will get the urge to climb towards another Summit and maybe not. But I am starting to see that standing in a Plateau, with less of an adrenalin rush in your veins, and a more open perspective, might give you the opportunity to aim for a bigger and wider impact on society, for the better.
Are you turning 55+? Still climbing towards another Summit? Are you reaching a Plateau? It doesn't matter. A new adventure begins. And that's what life is about.
---
Mariana Rodriguez Risco | Presidente Laureate Perú
Twitter: @mrodriguezrisco
LinkedIn: https://www.linkedin.com/in/mariana-rodriguez-risco/
Blog: https://marianarodriguezrisco.com/