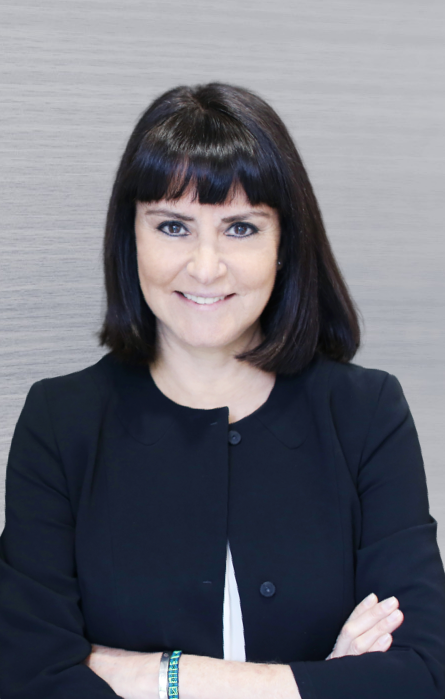 About me
Graduated in 1980, "Magna Cum Laude" as Bachelor of Science in Civil Engineering at Missouri University of Science & Technology. And then as an MBA in 1989, "Suma Cum Laude" at Boston School of Management
Higher Education Institution entrepreneur and manager
Co-founded two universities, Universidad Peruana de Ciencias Aplicadas – UPC and Universidad Privada del Norte – UPN, both in 1994 and two Technical Schools, Cibertec in 1983 and Instituto Tecnológico del Nortein 1984.
In 2005 the educational group became part of Laureate International Universities. For twelve years, until 2016, I served as President & CEO. I lead the growth and development of the universities and technical schools to positions of leadership and prestige. Today they are recognized for their high levels of academic quality and service. Proof of this are the certifications and accreditations obtained, especially by UPC, the only Peruvian university internationally accredited by WASC.Until April 2019 I served as Laureate Peru President with a focus on the higher education regulatory environment in Peru.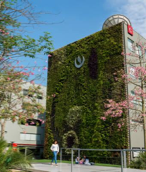 Universidad Peruana de Ciencias Aplicadas UPC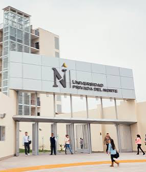 Universidad Privada del Norte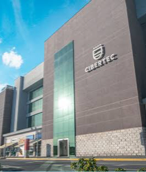 Cibertec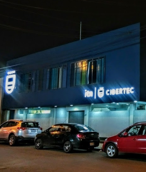 Instituto Tecnológico del Norte
ACTUALLY
"Empresarios por la Educación"(@EXEPeru) Presidentsince September 2017, a non-profit association that maps, articulates, strengthen and helps scale educational programs in public education, funded and operated by the private sector.
Chairman of the Board of Colegios Pro Educa S.A. (Futura Schools)since September 2019 and board member since May 2018.
Other Boards:
Universidad de Ciencias Aplicadas – UPC Board. Chairman until 2015.
LUMNI Board since May 2018. A shared income "fund" for higher education students in need.
Active member of Women Corporate Directors – WCD Peru Chapter since 2012. A USA non-profit association that promotes gender equality (women) in Boards.
EXPERIENCE
FIPES – Federation of Private Higher Education Institutions
Member of the Executive Committee from April 2017 to April 2019.
IPAE
Speaker at CADE Ejecutivos2013as a part of the Education Sector, where I presented the proposal for the development of an Education and Employment Observatory. This led to the launch of "Ponte en Carrera"in July 2015, within the framework of an agreement between IPAE Acción Empresarial, the Education Ministry and the Labor Ministry. Member of the Advisory Council of "Ponte en Carrera" since October 2015 to date.
Member of IPAE's Education Committeefrom 2014 to 2019.
Member of the Organizing Committee for the annual CADE Educaciónfrom 2015 to 2018. President of CADE Educación2016,  whose theme was"Educación fuera de la Caja"
Member of IPAE's Boardfrom 2015-2017.
GRUPO ACP
Memberof the nonprofit association since 2002. ACP Group gave rise to MiBanco, which was sold to BCP bank in April 2014. Member of the Boardof MiBanco in two periods, from March 2004 to March 2009 and then from March 2012 to March 2013.
Grupo ACP President from May 2014 to April 2017.
Kunan
A non-profit association that promotes social entrepreneurship. Member of theBoard from August 2016 to December 2019.
OTHER INTERESTS
Equestrian show jumping. In 2014 and 2015 ranked 1st in the FDNE ranking fifth category, and National Champion of the same category in 2014